Chineside Condos For Sale
Thinking of moving to the Chineside area of Coquitlam? View all of the MLS listings for 1, 2, 3 and 4 bedroom condos and apartments for sale in the Chineside area of Coquitlam. Call Carmen Smith at 778-773-2283 to view these or any other listings in Coquitlam. Click on the menu above to view real estate for sale in other areas.
Listing Details
Return to Search Result
- MLS® #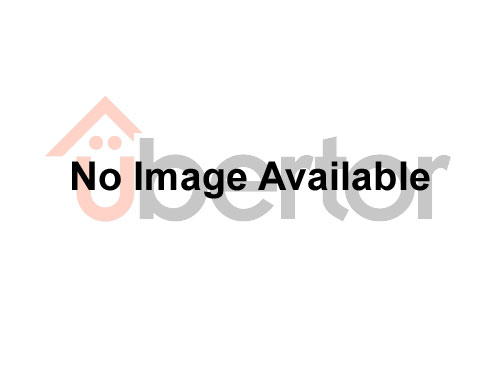 Property Details
---
List Price
$0
Living Area
0 sqft.
Bedrooms
Bathrooms
Lot Size Area
sq.ft.
Taxes
N/A
Type
Style
Basement
Year Built
Send us your questions about this property and we'll get back to you right away.
Carmen Smith

778-773-2283

604-942-0606
Remax Sabre Realty Group
102-2748 Lougheed Highway
Port Coquitlam, BC
V3B 6P2
Carmen Smith

778-773-2283
RE/MAX Sabre Realty Group
102-2748 Lougheed Highway
Port Coquitlam, BC
V3B 6P2