Coquitlam Homes For Sale $500,000-$600,000
Thinking of moving to the Coquitlam area? View all of the MLS listings for 2, 3, 4 , 5, 6 and 7 bedroom homes for sale priced between $500,000 and $600,000 in the Coquitlam area. Call Carmen Smith at 778-773-2283 to view these or any other listings in Coquitlam. Click on the menu above to view real estate for sale in other areas or to view other price ranges.
Listing Details
Return to Search Result
- MLS® #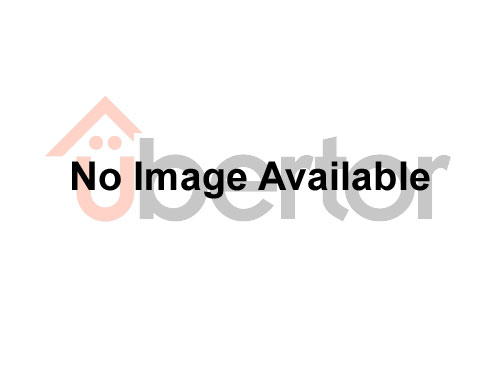 Property Details
---
List Price
$0
Living Area
0 sqft.
Bedrooms
Bathrooms
Lot Size Area
sq.ft.
Taxes
N/A
Type
Style
Basement
Year Built
Send us your questions about this property and we'll get back to you right away.
Carmen Smith

778-773-2283

604-942-0606
Remax Sabre Realty Group
102-2748 Lougheed Highway
Port Coquitlam, BC
V3B 6P2
Carmen Smith

778-773-2283
RE/MAX Sabre Realty Group
102-2748 Lougheed Highway
Port Coquitlam, BC
V3B 6P2